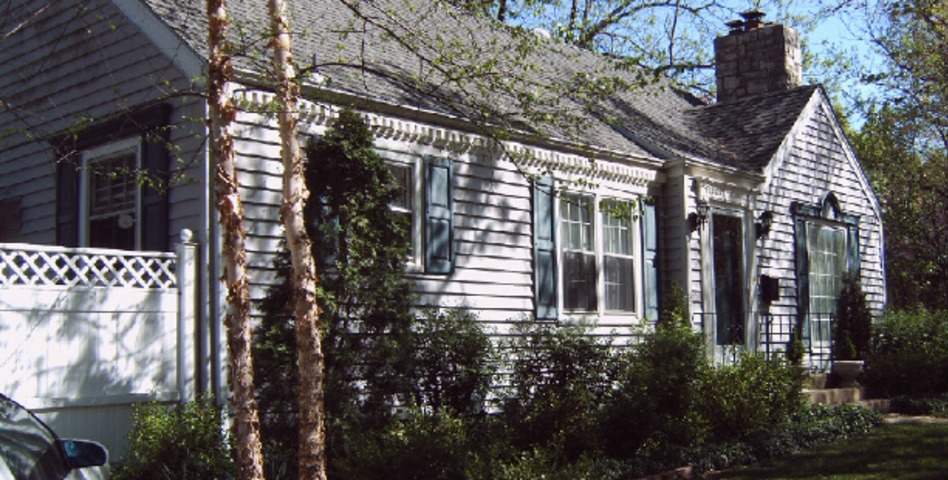 Moore House is a private residence.
Please note the following house policies for guests.
1. Check-in time is 4 p.m. to 6 p.m. We will make every attempt to accommodate special check-in times if arrangements are made beforehand.
2. Please inform us of food allergies and vegetarian preferences in advance.
3. To avoid an additional day's charge, check-out time is 10 a.m., Monday through Saturday; 9:30 a.m. on Sundays to allow the innkeeper to attend church. Arrangements can be made to store luggage for up to 12 hours at Moore House following check-out.
4. Cash and credit cards are accepted forms of payment. We accept VISA, MasterCard, Discover, and American Express.
5. Payment in full is expected upon arrival.
6. No alcohol, no pets, and no children are allowed inside Moore House.
We will provide a list of nearby pet boarding facilities upon request.
Please note: The innkeeper has two small dogs in his section of Moore House.
7. Friends of guests may meet at Moore House. However, socializing should take place elsewhere.
8. Moore House is a smoke and tobacco-free environment. Smoking in the house and the guest quarters will result in an additional $250.00 charge for professional cleaning and reconditioning.
9. You may bring food and non-alcoholic beverages to Moore House. However, it must be eaten in the dining room.
10. Lost or unreturned house keys will result in an additional $90 charge for door lock and key changes.