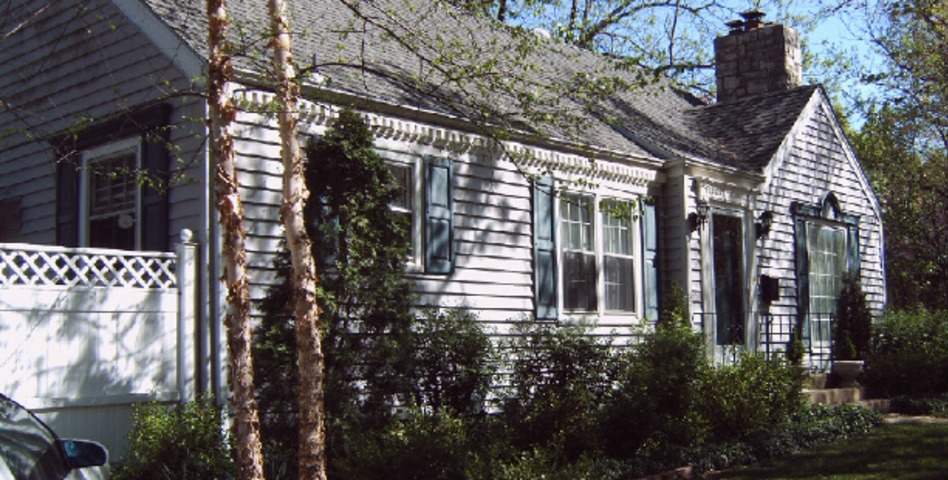 AN AMAZING INTERLUDE for my husband and me at the intriguing and delightful Moore House. Tim is the ultimate host and even found us tickets to a great comedy last night at the Civic Theatre. It was delightfully entertaining. We can't thank you enough.
DE
Smith Center, Kan.
BLESSINGS ON YOU FOR providing the perfect hideaway in this beautiful location.
Attention to detail A+ Comfort A+ Elegant food A+ Service A+
JM
Palco, Kan.
THE CANDLELIGHT BREAKFAST you cooked was awesome!
KV
University of Connecticut
A WONDERFUL EXPERIENCE with the perfect host. Your B&B is so complete in its colonial theme. So much to see and learn. Thank you for the comfort and rest.
LF
Ulysses, Kan.
WE LOVED OUR TIME at Moore House. Tim, you are a great host! We'll spread the word about this little gem in the Little Apple.
GG
Lenexa, Kan.
WE ENJOYED THE MOVIE night, a good night's rest and a delicious breakfast with genuine, thoughtful conversation. Thank you for the babymoon, Tim!
TR and MR
Manhattan, Kan.
THE ROOM WAS BEAUTIFUL and the location couldn't have been better. We had a fantastic time at Moore House.
MT and KC
Denver, Colo.
MOORE HOUSE WAS THE perfect place to stay during a great K-State Homecoming Weekend. The location to campus and ease of access made this a fun and quiet place to stay during a busy weekend. The food is fantastic and your attention to detail is greatly appreciated.
TJ and MJ
Highlands Ranch, Colo.
THE WARM, INVITING ATMOSPHERE and great company you provide are only exceeded by the truly home-like setting only Moore House could offer.
PB and RB
Derby, Kan.