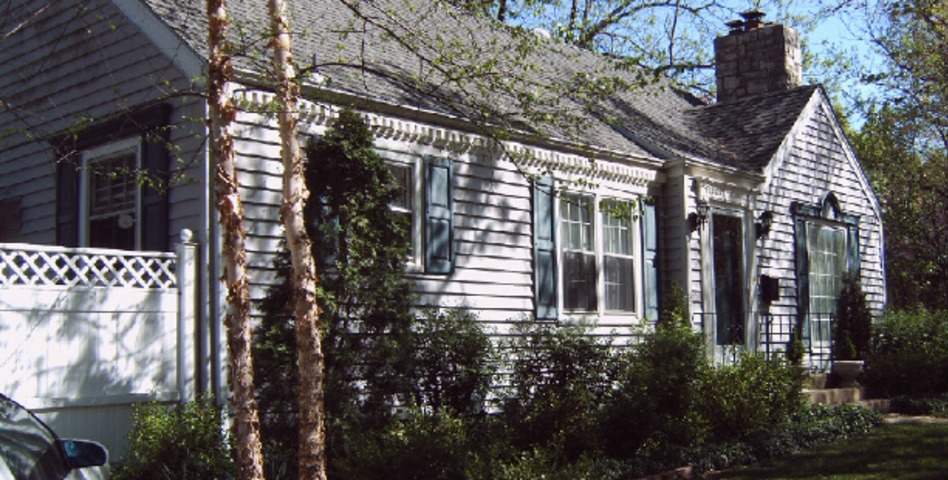 Get Out of Bed and Explore Kansas!
Conveniently located near K-State University and other attractions, Moore House Bed and Breakfast has numerous local places, restaurants, and coffee shops nearby.
If you're a first-time visitor to Kansas, you can visit our local attractions. Enjoy the view of different locations, such as the Kansas State University Campus, or take the whole family to Sunset Zoo, art exhibitions, and more!
After touring the Aggieville Shopping District, take some time to rest by having some coffee at our local coffee shops.
Come Stay at Our Bed and Breakfast
If you're looking to explore the unique attractions in Kansas, you can stay at Moore House Bed and Breakfast to get the most out of your visit. You can book a room for yourself or the whole family.